We are committed to ensure timely delivery of your products
VT Nation Trading Sdn Bhd (717460-U) was incorporated on 7 December 2005 with a background of vast experience in the import and export business with a major focus on the distribution throughout Peninsular Malaysia as well as East Malaysia.
We will help to ensure customers' information and supplier source are protected. We work closely with local retailers, distributors and wholesalers throughout Peninsular Malaysia as well as East Malaysia.
Our established network with our overseas agent can help you ensure your products reach to or coming from every corner from the worlds without much hassle.
Our motto is "We Deliver Our Promise" We strive to provide our customers the best possible service available and we achieve this motto by meeting and understanding the demands of the customer and ultimately endowing satisfaction and fulfillment to our clients. We focus on proposing cost effective logistics for air and sea freight forwarding service in addition to fulfilling the market demands. Check out our latest pricing
here
.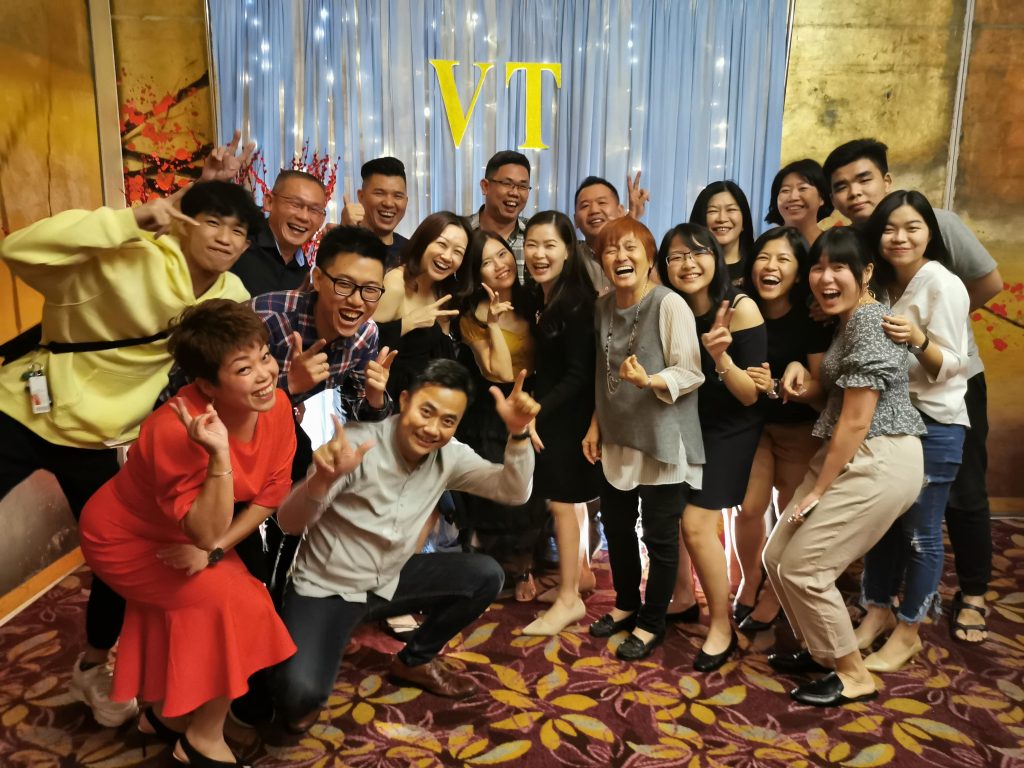 We seek and strive to be customers' obvious choice for logistic services and aim to grow in a steady and befitting pace to a level of strength and prominence in our areas of operation. We also aspire to boost our brand to a variety of audience through our social media platforms to an extent where our brand is well known to the majority of the public.
Join us
in fulfilling our goals.